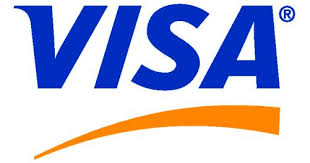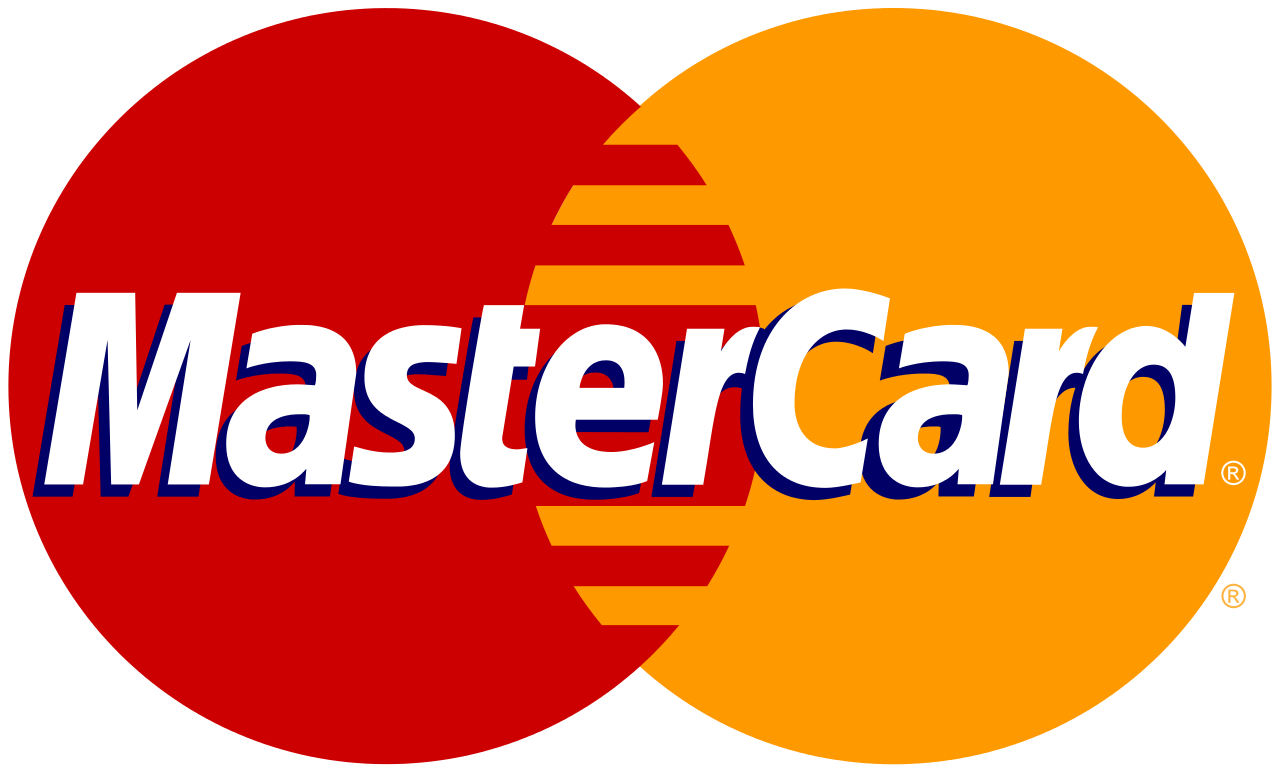 The City of Eldorado provides Water, Wastewater (Sewer), Gas, Landfill, and Sanitation (Trash Pickup) services to city and some out-of-city residents and businesses.
We have many options of payment to better serve our community.
Pay In-Person
City Hall is open 8 A.M. - 5 P.M., Monday-Friday (excluding holidays)
Payment Options: Cash, Money Order, Personal Check, Debit/Credit Card
Pay by Mail
The City accepts payment of Utility Bills through the mail.
Mailing Address:
P.O. Box 713
Eldorado, TX 76936-0713
Pay by Dropbox
The City's Dropbox is available 24-7-365 days a year (excluding cut-off day).
The Dropbox is located at 6 S. Cottonwood St. (across the street from the Memorial Building)
Auto Draft
To set up Auto Draft give the office a call, or you are able to create an account online to opt in to Auto Draft.
Pay Online
You can pay your bill online by clicking HERE
Please keep in mind there is a $3 Convenience fee for all Cards and ACH Payments

Print Friendly