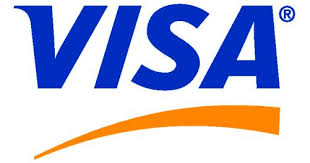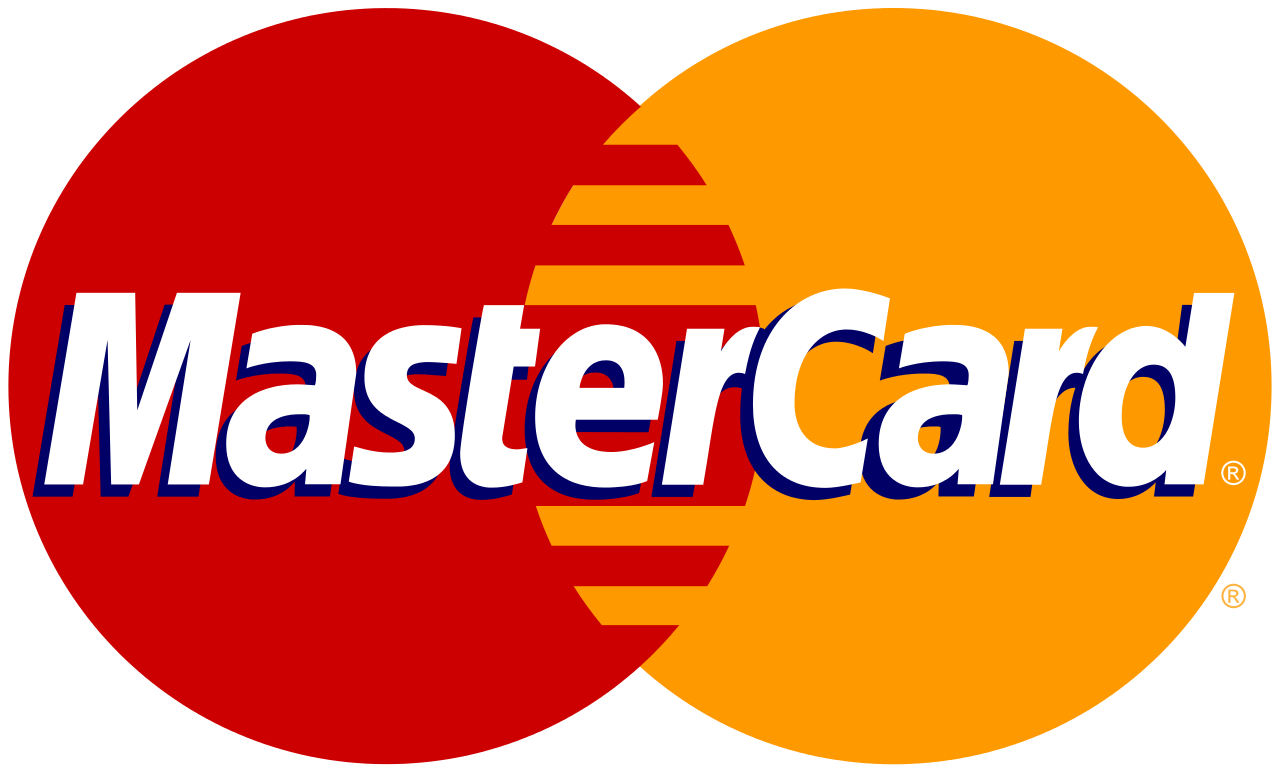 The City of Eldorado provides Water, Wastewater (Sewer), Gas, Landfill, and Sanitation (Trash Pickup) services to city and some out-of-city residents and businesses.
We have many options of payment to better serve our community.
Pay In-Person
City Hall is open 8 A.M. - 5 P.M., Monday-Friday (excluding holidays)
Payment Options: Cash, Money Order, Personal Check, Debit/Credit Card
Pay by Mail
The City accepts payment of Utility Bills through the mail.
Mailing Address:
P.O. Box 713
Eldorado, TX 76936-0713
Pay by Dropbox
The City's Dropbox is available 24-7-365 days a year (excluding cut-off day).
The Dropbox is located at 6 S. Cottonwood St. (across the street from the Memorial Building)
Pay Online
You can pay your bill online by clicking HERE

Print Friendly